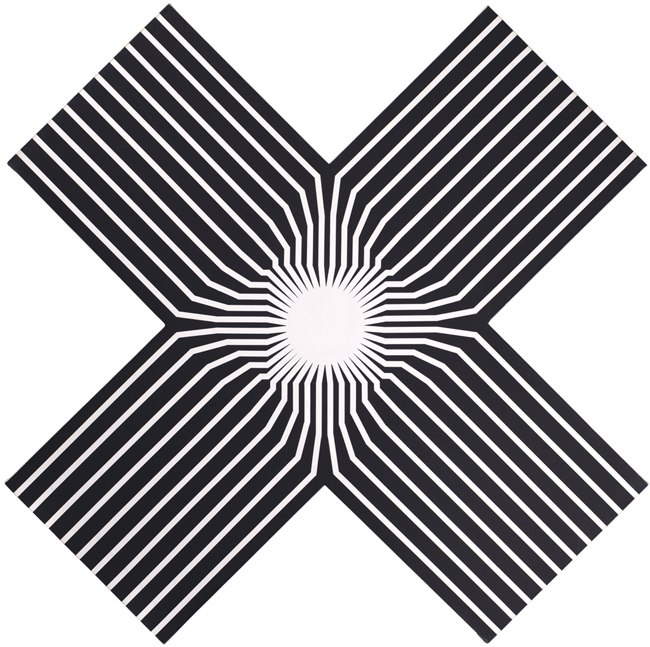 Arnold Schmidt, Inca (Turned), 1966
Artwork courtesy of the Estate of the Artist
Untitled
Dan Taylor
When I was maybe 6 or 7 my Dad showed me how to draw
two squares the same size overlapping a little bit.
Then, with four connecting lines on the corners, it
became an empty box with dimension. I drew it on
everything that would hold still.
Because I knew it was magic.